Shopping for a wedding video and not sure what to ask?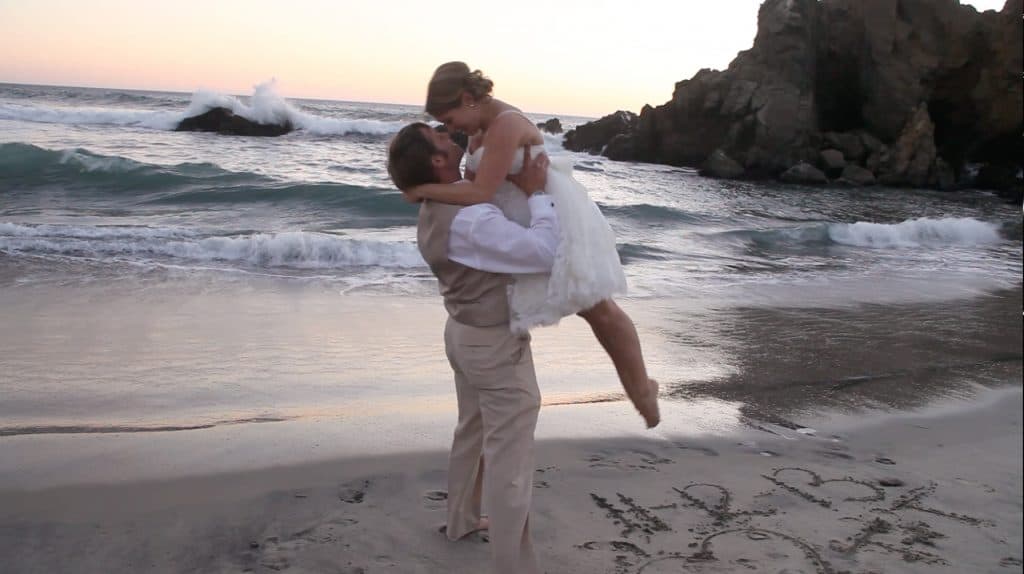 Tell us a little about your event.
Where will it be?
How many guests do you expect?
Would you like a full feature film to relive the vows, the funny toasts and more?
. . or would you prefer a short film to share with friends and family?
. . or both?
Can you share a budget range?
Our edited packages start at $2100 and we always use at least 2 cameras for the ceremony.
Shoot Only packages from $1200!